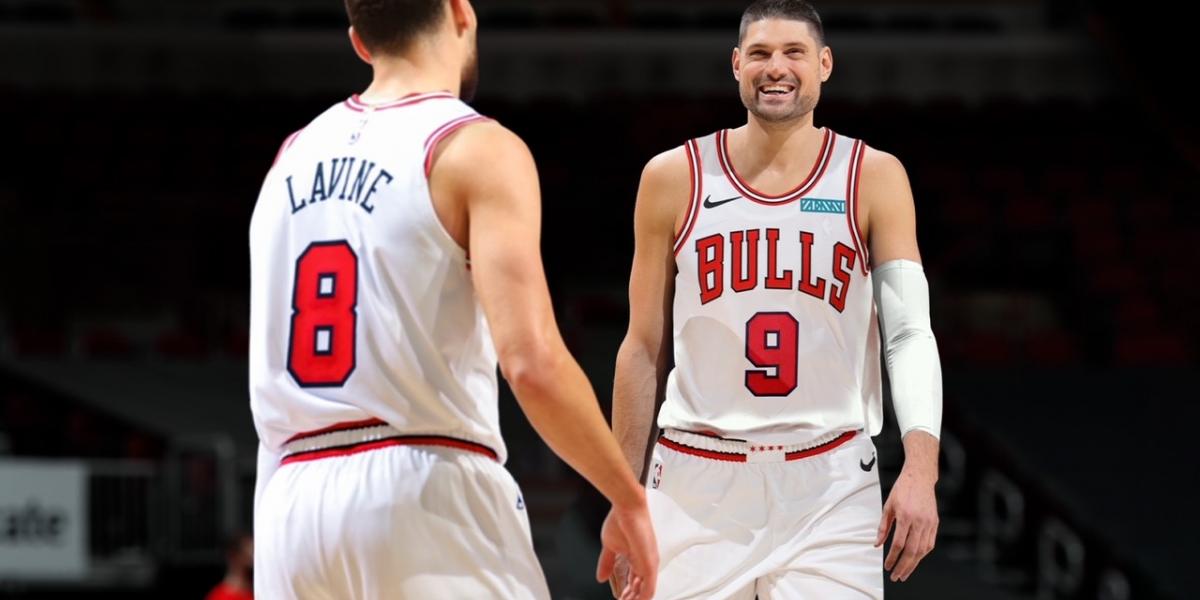 Hello! Welcome to day 2 of the challenge inspired by Calling Our Shot! Day 1 was a success, and we are one step closer to day 10. Todays slate has a lot of juicy matchups. We are betting $20 today, looking to make our way to $40. If your trailing these bets, let me know in the comments! Let's Ride!
The Day 2 Parlay (+100 Bet365)
1st Leg: SGP
Zach Lavine 20+ Points (21/25 games, 6/6 vs Opponent)
+
Nikola Vucevic 7+ Rebounds (23/25 games, 6/6 vs Opponent)
Atlanta has been very middle of the pack when it comes to defense and offence, so I like both these plays. 
2nd Leg: 
Jaren Jackson 10+ points (21/25 games, 5/5 vs Opponent)
Jackson will likely be matched up against Keegan Murray so that is a huge mismatch the for the big man. 
3rd Leg: 
Jakub Poeltl 10+ Points (16/25 games, 4/4 vs Opponent) 
Not the best history in the last 25 games, but last night, Portland couldn't stop Thomas Bryant who dropped 31 POINTS!!!!! Poeltl will have his way in the paint tonight, and the odds were juicy enough to get this safe parlay to +100