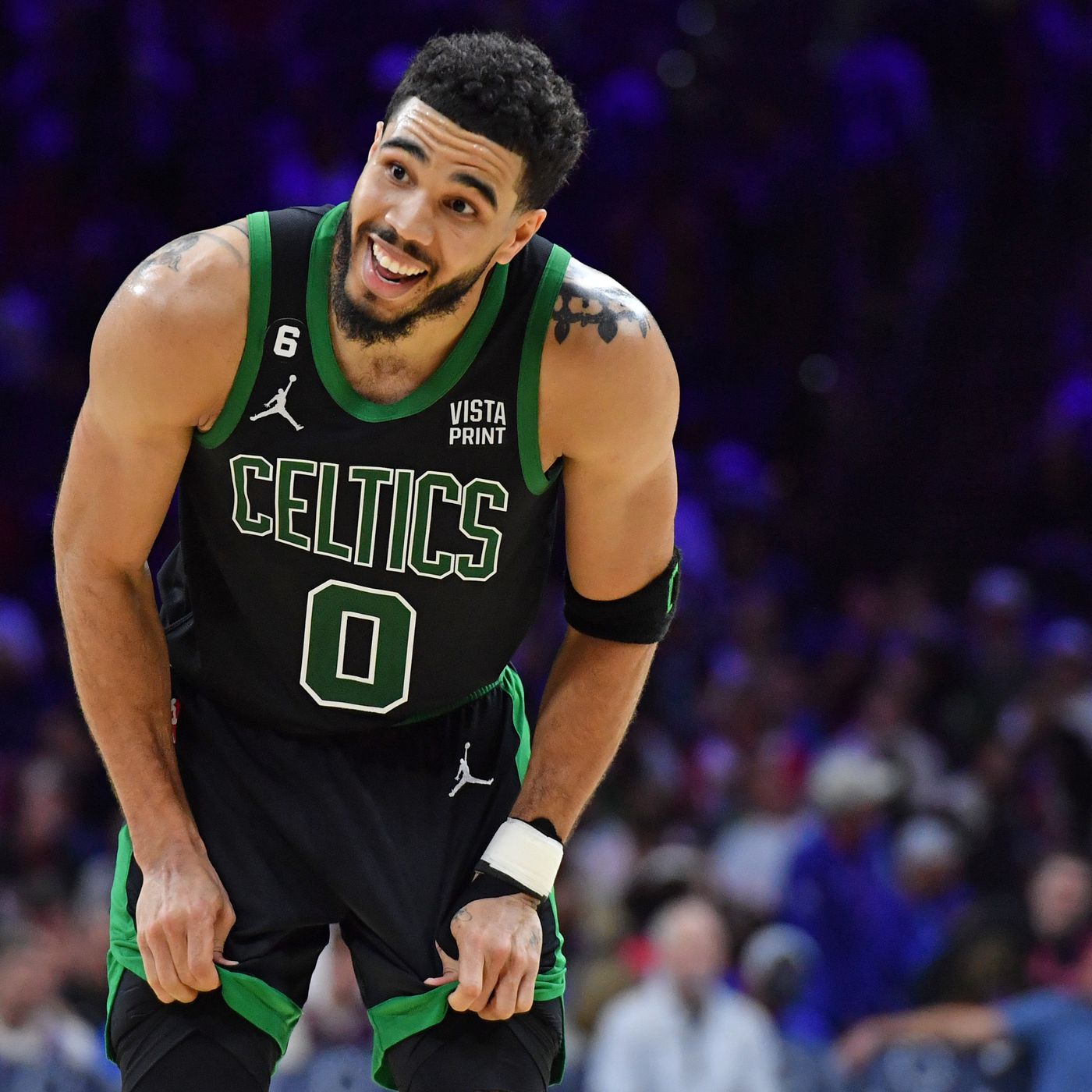 Jayson Tatum Under 30.5 Pts (-105 DK)
Tatum has struggled to shoot this postseason off the dribble, like he has all season, but he has also been much worse on catch and shoot opportunities this postseason compared to the regular season. In Game 4 he went 4 of 9 from three which is really good compared to the rest of the series shooting 5 of 20 from three. Not only that but he shot 14 of 22 from the field which is way too efficient for him considering only 5 field goal attempts were inside 10 feet and, in this series, 45% of his field goal attempts are inside 10 feet. His pullup jump shot is at his worst in his career this season based off the numbers and he went 6 of 12 in Game 4 on pullup field goals, yet in this series, he is shooting 37% on pullups and 38% for the playoffs. No Gabe Vincent means Highsmith could have more of a role tonight and he has done well against Tatum during the regular season, limiting him to 2 of 14 shooting with four turnovers.
Duncan Robinson Under 8.5 Pts (-106 FD)
Only played 10 minutes in Game 4, including 2 minutes at end when it was garbage time. When Strus plays heavy minutes, he does not play much and with possibly a tighter rotation, that should affect Robinson as he plays the same exact role as Strus. Strus has played 34+ minutes twice in this series and when that has happened, Robinson has played 10 or less minutes. When playing 20 or less minutes this season, Robinson has gone under this Prop in 30 of 34 games. He's averaging 17 minutes per game in his last 20 games. Look for MIA to lean on its starters more with a tighter rotation.