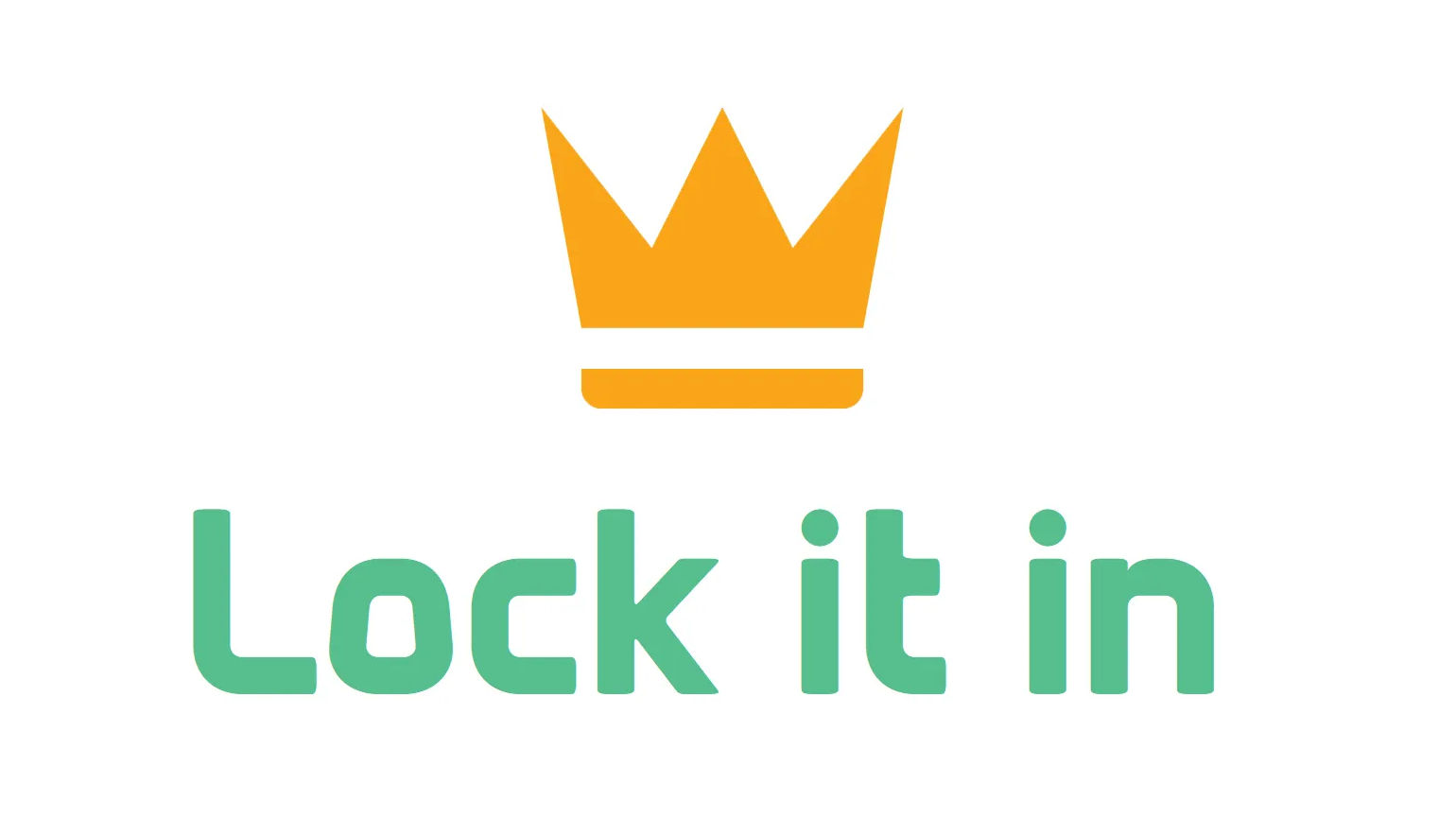 You can win $100 in Pine Sport's Lock It In Challenge. There is NO cost to enter, just follow the rules on the Pine Sports community Discord Channel.
If you're new to Pine, just use the invite code: LOCKITIN when creating an account for free access to Pine's cutting edge betting tools.
---
Join our Discord to learn about Pine Sport's amazing betting & fantasy tools, win prizes in our Lock It In Challenge, or just come to hang out and gloat about all the awesome picks you made! 
---
Pine Sports and Thrive Fantasy have partnered! You can score access to FREE plays when you sign up using the promo code PINE or by clicking HERE.