Today in Eurocup basketball, Lokomotiv Kaban is going away to Lithuania to face Liektabelis.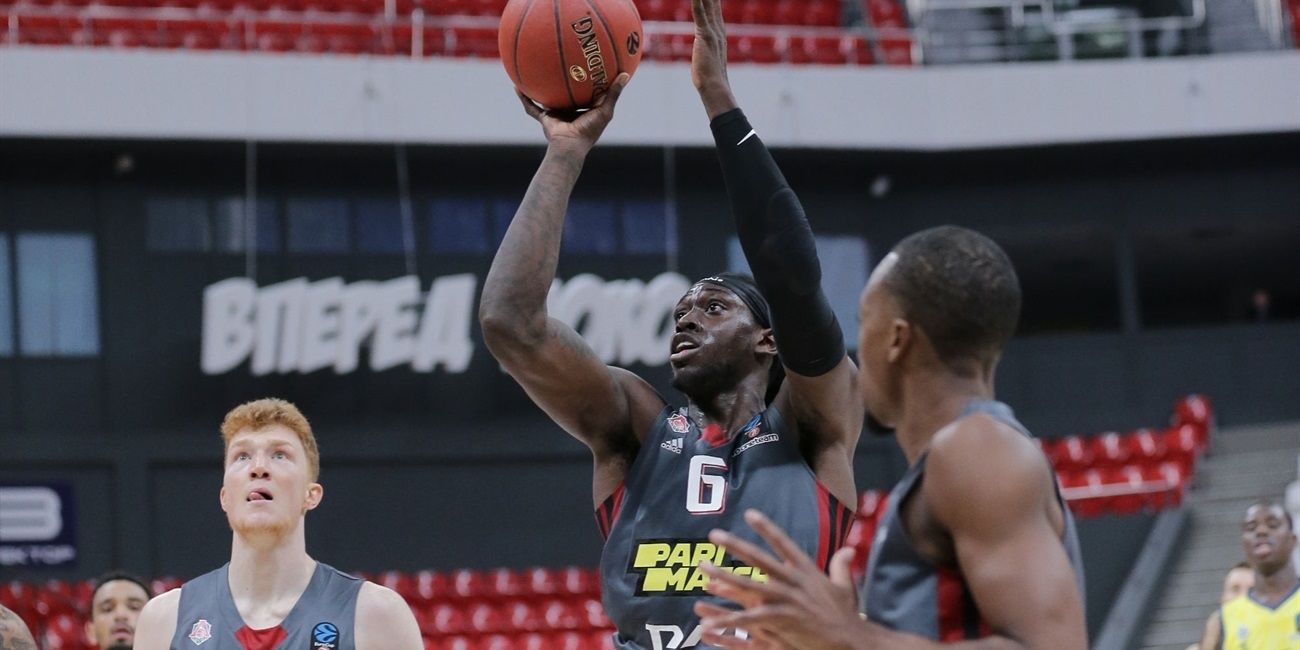 What is interesting about this match is the fact that Kuban is stacked with a lot of really good american players such as Alan Williams, known for his experience in Nets, who is injured right now unfortunately, Johnathan Motley,Greg Whittington both with NBA experience or guys like Stanton Kidd or Erick McCollum ( CJ's brother ) that are well established in Europe as really good players.
So far this season in 5 games, Kuban sits on a 2-2 record in VTB league but they faced pretty good teams and 1-0 in Eurocup but what's more interesting is the fact that all their games look like a scoring festival. In their games so far they're averaging 91.8 points scored per game and this average is considering one game where they faced Zenit, which is one of the best defensive teams in Europe if you ask me where they only scored 79 so if we exclude that game, they're average goes up to 95 points which is pretty impressive for an European team..
Despite scoring a lot, they also seem to allow a lot so they're some kind of a team that neglects defense because they know they have the talent to outscore their opponents and so far in these games were scored 185 points per game on average so I'm really sliding here between 2 picks, over 167.5 in game or Kuban over 87.5 as a team…
I think that for today I'll go with Kuban because I don't really trust the Lithanian team, they seem a balanced team that is playing well but you never know, in their championship they seem to score a lot too but in their first European game they only scored 70 points.
Pick : Lokomotiv Kuban to score over 87.5 in match @ 1.85 ( -118 )