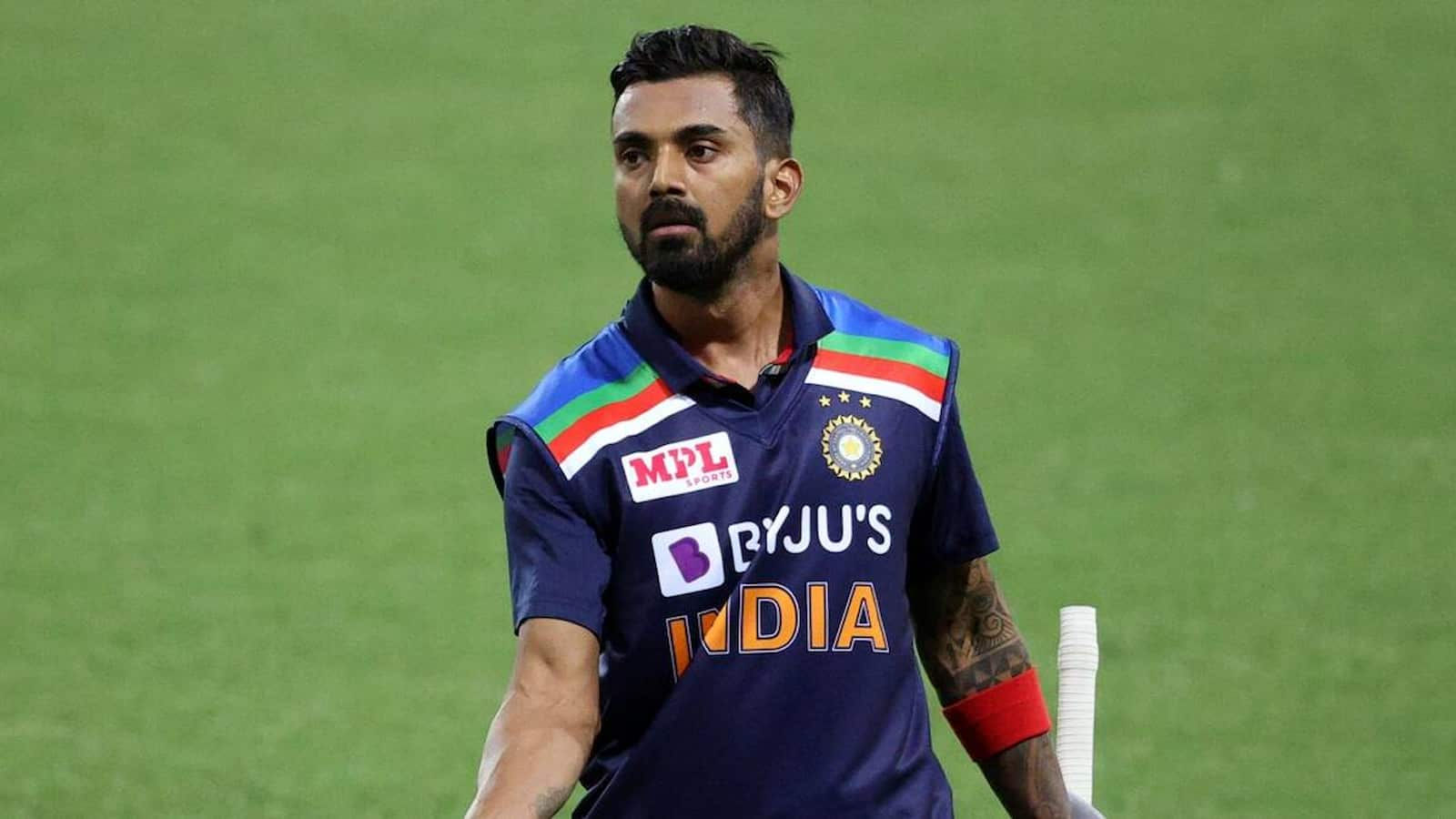 Pick : KL Rahul Innings sixes over 0.5 (1.61)
India had a disappointing finish to T20 WC where they were unable to move any further from the Super 12. Now , they have new coach , new captain, new vice-captain and are playing at home. They will look to lock the three games series here tonight. KL Rahul has looked very good recently and scored runs consistently. So I think if he is able to play for first six overs , he will get past the 21 runs line. Although he scored only 15 runs in his last game , I think he will go over 30 tonight and will hit at least one six.
So I'm taking KL Rahul over 0.5 sixes as my pick.