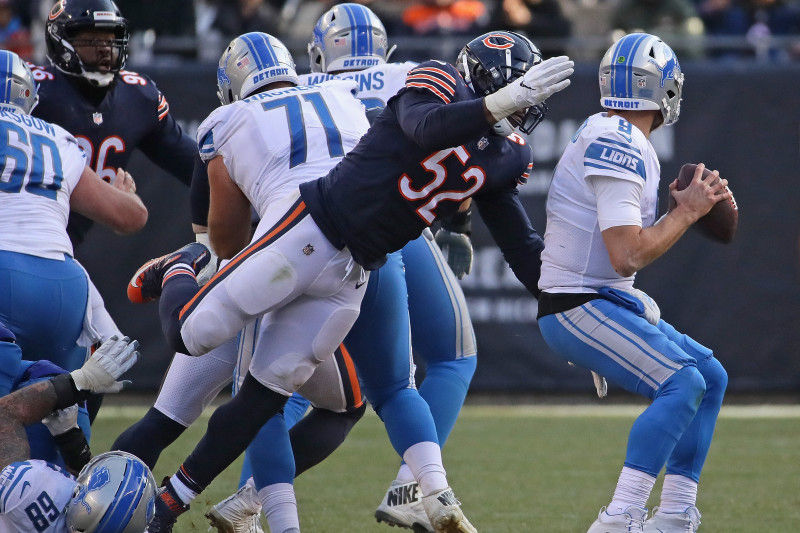 Pick 4: Bears ML -154
Happy Thanksgiving everybody! My favorite tradition on this holiday is to be lazy, eat and, watch football. Usually, watching the Lions lose and, I expect them to do that again this morning. They are the only team this year to still not have a win. They were close but ended up with a tie. 
The Bears started off the season with a lot of turmoil and have since started looking better with Fields under center and getting more used to the NFL game. Unfortunately, Fields won't be paying today and they'll have to see what Dalton can do against an awful team in the Lions. The Bears have lost 5 straight but they've played very good teams and have kept them close. Their stats look very similar but, the bears just have more overall talent than the Lions and I expect them to come out the winners.