Pick #4: Colorado Rapids ML (-120)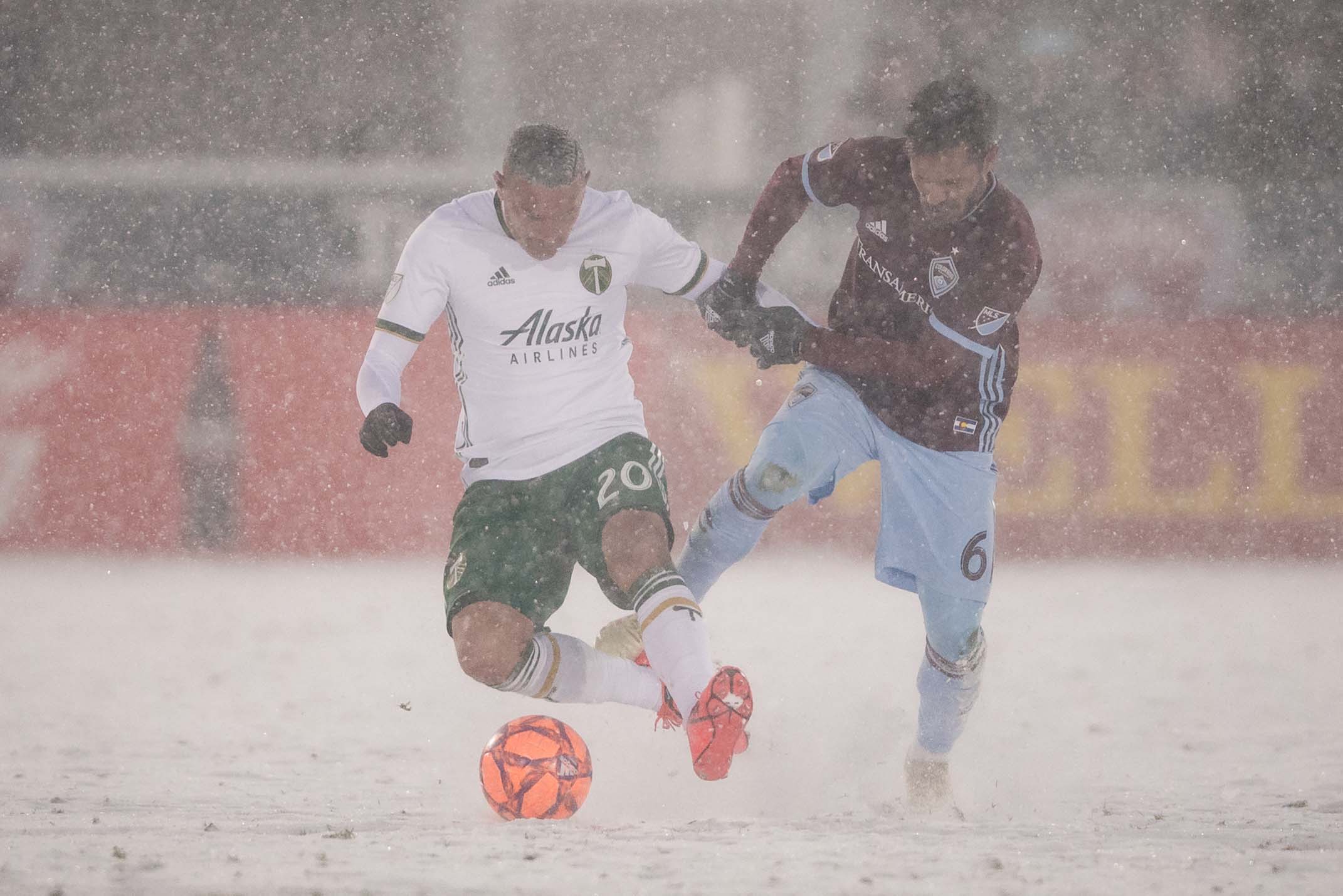 I would have prefered to do the 'to qualify' option, but those were all below the +200 threshold for the competition, however I have faith in my hometown Rapids to come through at home this afternoon and defeat the Portland Timbers. 
Colorado finished the season in 1st place in the Western Conference and with the 2nd best overall record in the entire league. Portland finished 4th in the west, albeit with the 2nd high total goal count for the season, but allowed 52 goals this season which is the most out of the Top 6 in the standings. Colorado comes into this game only allowing 3 goals in their last 4 games, including a 2-0 shutout victory over today's opponents, Portland. Portland have been on fire offensively, but in my experience defense often prevails in games like this. Locking in Colorado ML for the MLS Conference semi-finals.