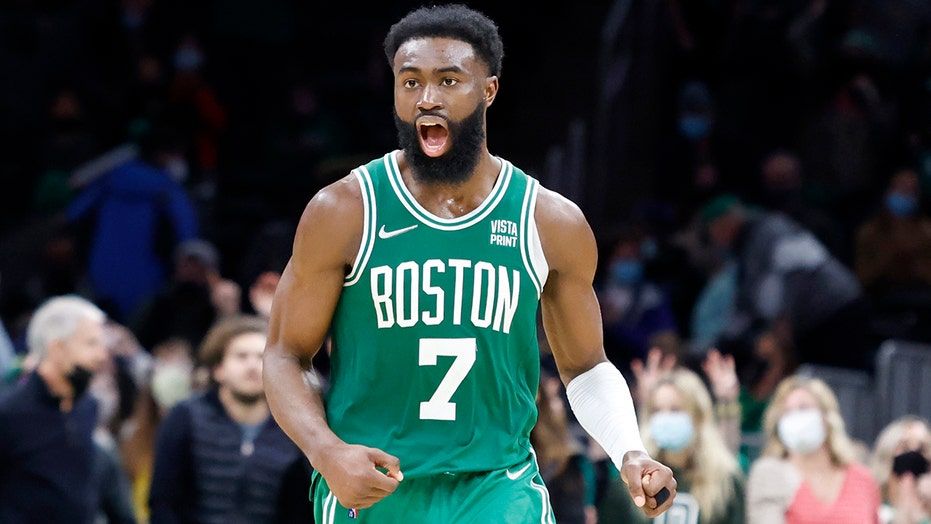 Pick 4: Jaylen Brown (BOS) - Over 6.5 Rebounds (+100)
A lot of fun numbers today to back this one up. Let's start with Jaylen Brown's last 10 games. In those games, he's averaging 8.8 rebounds, clearing the 6.5 mark in seven of those matches. 

Jaylen Brown Last 10 Games Average 
These 10 games also show an upward trend in Brown's Defensive Rebounding %, sitting above his season average at 15.2% (placing him in the 94th percentile for wings)
There's also been a small spike in his Offensive Rebounding % recently, although he was already slightly above average per his position. What makes this spike interesting is Boston's absence of Marcus Smart tomorrow. In lineups where Smart is off the court and Brown is on, Boston grabs 30.2% of available offensive rebounds, ranking them in the 88th percentile for Offensive Rebounding %. 

Boston Offensive Rebounding Percentage w/o Smart w/ Brown 
On to the other side of the court. Philadelphia currently ranks 2nd to last in Offensive Rebounding %, grabbing only 23% of the offensive boards available to them. Philly will be without the services of Shake Milton and Danny Green tomorrow, dropping their percentage even lower to 22.2% Simply put, a team that crashes the glass like Boston should feast on defensive rebounds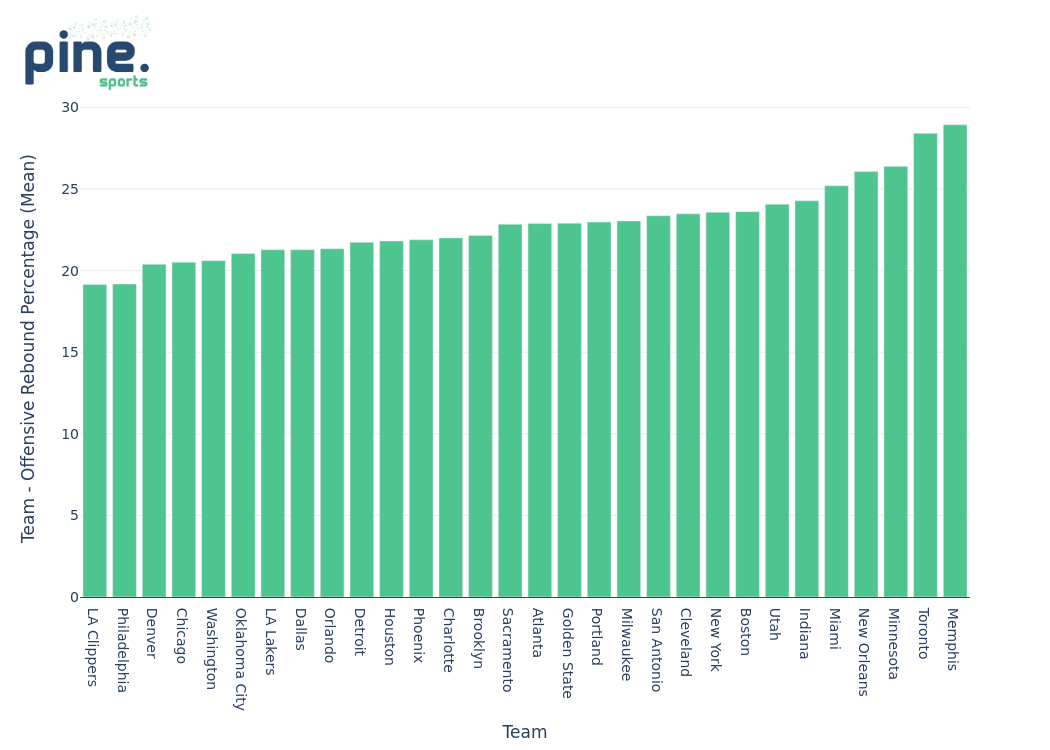 In these Non-Green/Milton lineups, the Sixers also rank in the mere 26th percentile in Opponent Offensive Rebounding Percentage, allowing opponents to grab nearly 30% of offensive rebounds available to them (Sound familiar?)
Great value here with it at even money, Brown will be gobbling up rebounds tomorrow.
All data courtesy of: cleaningtheglass.com and pine-sports.com