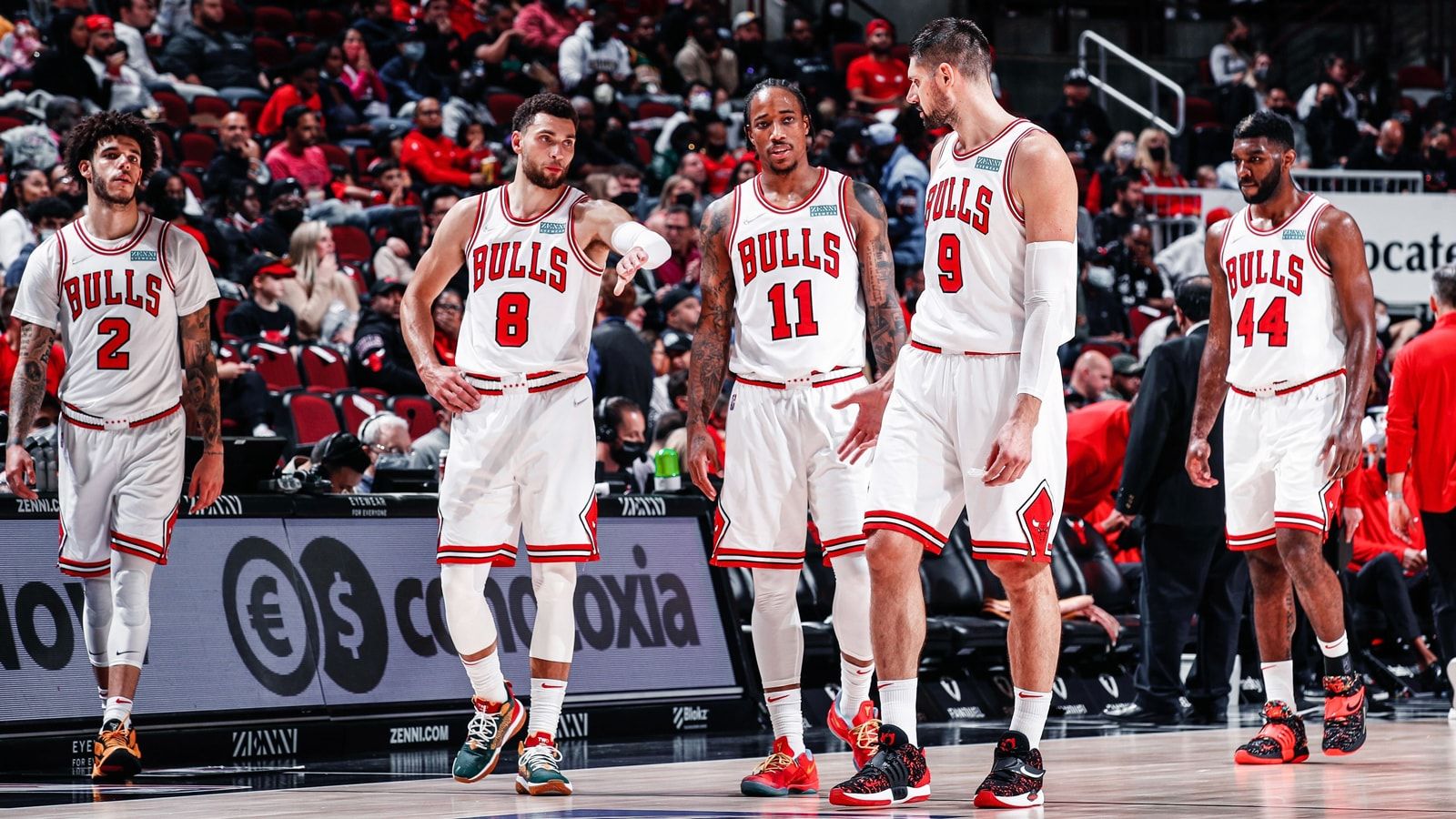 Pick 5: Chicago Bulls -3.5 (-110)
Well we all saw what Milwaukee did to the Warriors last night. This is still an extremely talented and deep squad, now especially with Klay's return. However they're set up for failure with this matchup.
Warriors have played 4 road games this season on the second leg of a Back-to-Back. They're 2-2 in these games, 1 win being a Curry and Draymond-less starting lineup that barely squeaked out a win against Detroit, the second being Curry's record breaking night in the Garden, against a struggling Knicks team. The Warriors are posting a -5.1 point differential in these road back to backs with a bottom third offense, and middling defense.
Warriors will be sitting Klay while he continues to work his way into the rotation, and Draymond is still out, possibly even less minutes for Curry for rest purposes, Golden State will not be at full strength.
The Bulls have caught 4 teams at home on the second leg of a back to back, and are 4-0 in those games. In those 4 wins, Chicago is posting an otherworldly +21.3 point differential, with Top 5 offense and defense in those games.
They're also beating the Vegas lines by an average of 11 points in these games. 2 of these wins have come in the past 2 weeks, further bolstering my confidence this is production they can recreate.
Bulls will be locked in from the tip, looking to bounce back from allowing Brooklyn to outscore them 76-52 in the second half of their home loss on Wednesday. I would expect this line to move but I think the Bulls will cover handily up to -6.5 / -7.5

All data courtesy of: cleaningtheglass.com and pine-sports.com