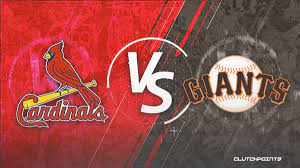 Pick #3: Juan Yepez Over 0.5 Bases (-200)
I am taking the young gun today who has made the most of his call up to the big league. Yepez has had a hit in 7 of 8 games since being called up to the Cards. His first hitless game was yesterday against the Orioles. The Cards and Giants just played a series in San Fran and Yepez faced Logan Webb in that series. When he faced Webb in that series, he went 2 for 3 off of him. This series is being played at Busch and I see the Cards bats waking back up today. In the last game the Cards had 8 hits and 4 ER against Webb. I really like the youngsters chances today to continue his consistency and get on base once.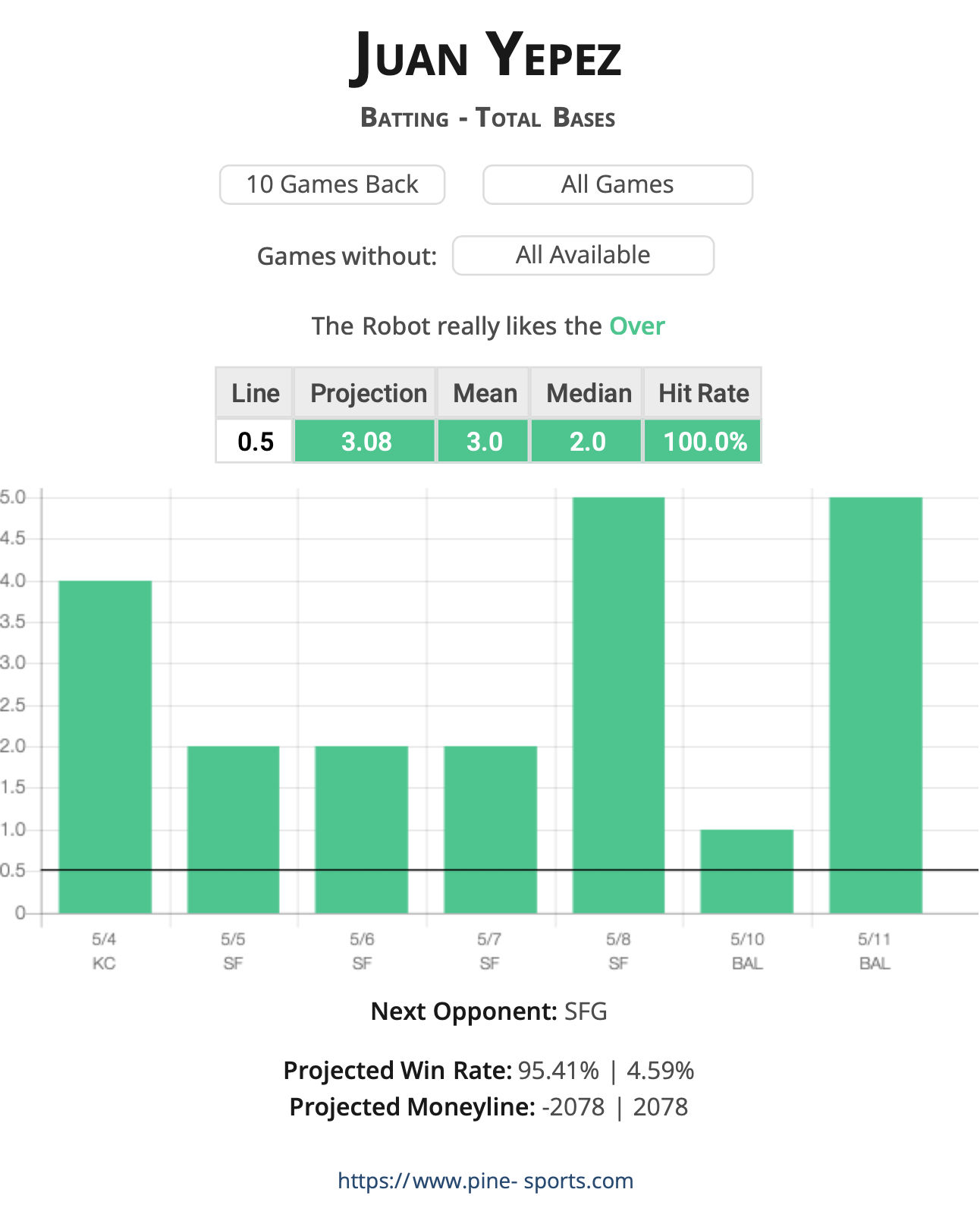 Bonus Picks: 
Harrison Bader Over 0.5 Bases (-190)
Bader also took Webb for a hit and then got two more hits that game against two separate pitchers in the Giants bullpen. He had a total of 3 bases that game and I like his chances today as well. I also like Bader over 0.5 Stolen Bases at +600 for a sprinkle if you want to take the chance. He had a stolen base against the Giants in that game and is always a threat to steal with his speed if he gets on base. Not an official play but a good spot. Take the SB play at your own risk with a smaller unit size.