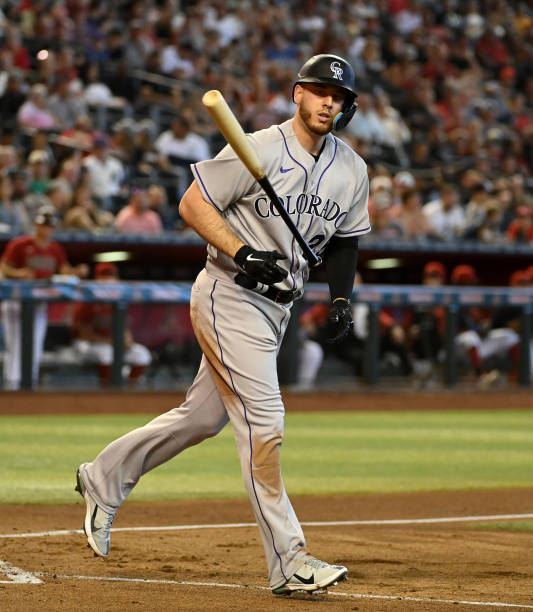 Todays matchup takes us to hitters heaven, Coors Field.
CJ Cron o1.5 Total Bases -125 C
Cron has been one of the best hitters in baseball this season, and I expect that to continue tonight. Over his last 15 home games, Cron has 2+ total bases in 12. Being tied for 3rd in home runs definitely helps that, but he also holds an impressive .297 average on the season. Coors field is the best hitters park in baseball, and the Rockies lead the league in home batting average by a substantial margin. The biggest thorn in our side with these props is always walks, but with such a loaded lineup of hitters, walking Cron is gonna be a tough decision to make. Although he has a short history, Cron is 1-3 with a HR against Greinkie. Projections have him for a monster 3.32 total bases today, and I completely agree.