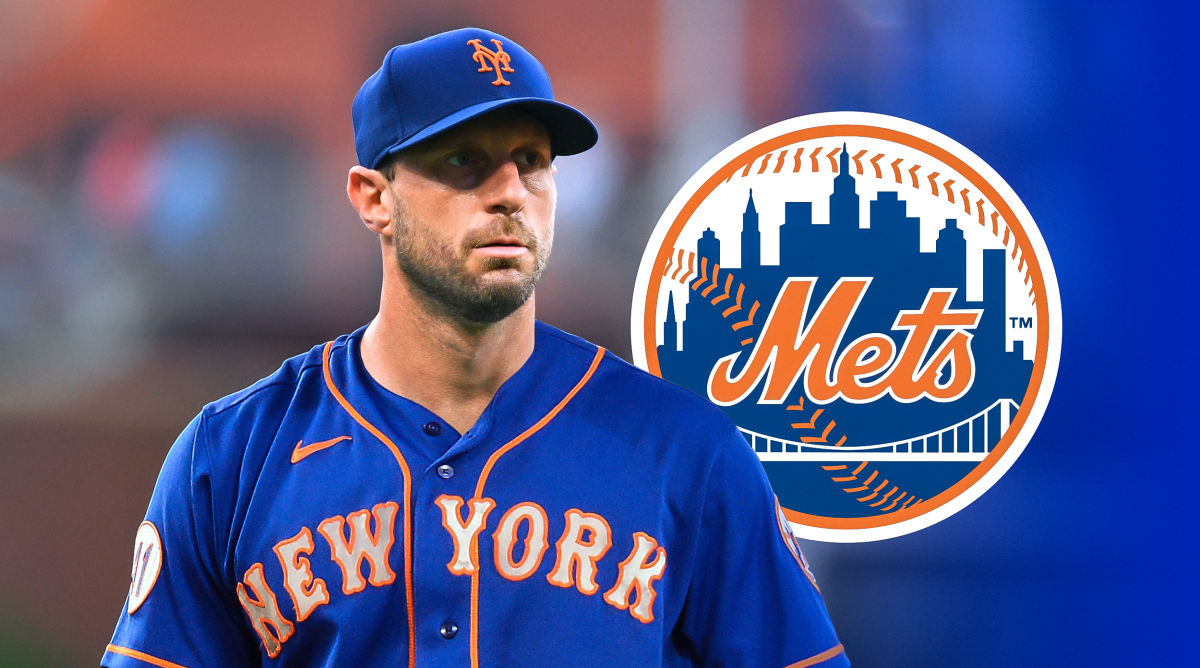 Let's mix things up a bit today and dig into some MLB action.  Looking over the starting pitching matchups there was one that caught my eye for a distinct advantage of both the starting pitcher and the offense overall.  Let's dive into the Mets vs Mariners matchup to break down a play I love for tonight.
The Mets have Max Scherzer going up against Marco Gonzales.  On the surface Max is 4-1 with a 2.92 ERA vs Marco who is 1-4 with a 3.91 ERA.  Advantage: Max.  Digger deeper, Max with a .95 WHIP and a 3.45 FIP compared to Marco with a 1.62 WHIP and a 5.65 FIP. Advantage: Max.
Now let's look at how each team's offenses are trending.  First up the New York Mets:
The Mets have been hitting the ball consistently well this season sitting at 8th most runs per game at 4.45.  However, when Max takes the mound the Mets offense seems to tick up a bit and are averaging 6 runs per game:
On the flip side, the Mariners are in a sharp downward trend as their bats have severely cooled off after a hot start to the season:
Combine that offensive trend with how their opponents have been scoring and we can see quite the opposite trend:
The best value I have found to target for this matchup advantage is to take Max for the win tonight.
Bet: Max Scherzer To Record the Win -110 (DK)
Interested in utilizing all the tools shown in this article? Use code 'yinzbets' to get free access to all of the projections and models that Pine has to offer! Yes, FREE! You can create your own models or use the Pine Robot to help make decisions on props for NHL, NBA, MLB, and the NFL.