Pick 10: Reds/Pirates O8 Runs (-115 FD)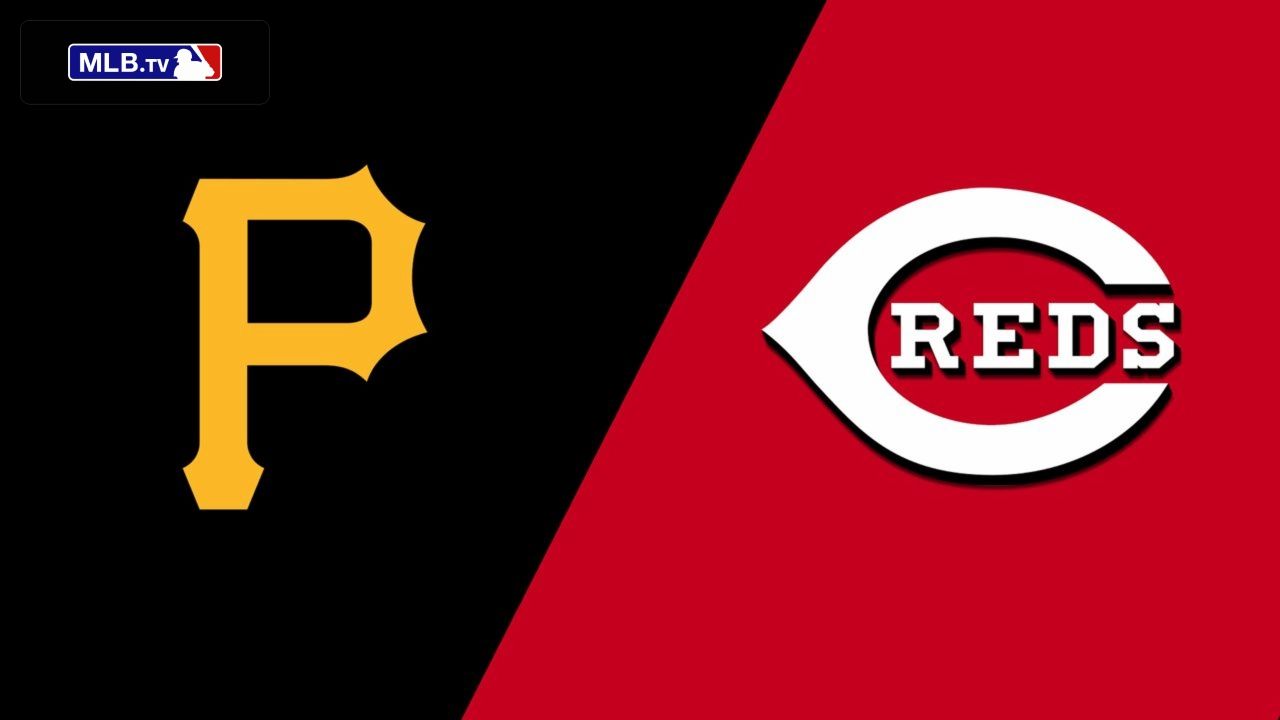 This is a quick pick as I'm out of town and the time to do some research is limited. Back to the well here folks. I know it didn't hit yesterday, but I have much more faith in the Pirates lineup today to get at least one run. First game in the series the Reds played their best hand and it showed with the score.
Looking at the pitching matchup here we can see a much better result for us to get some runs today.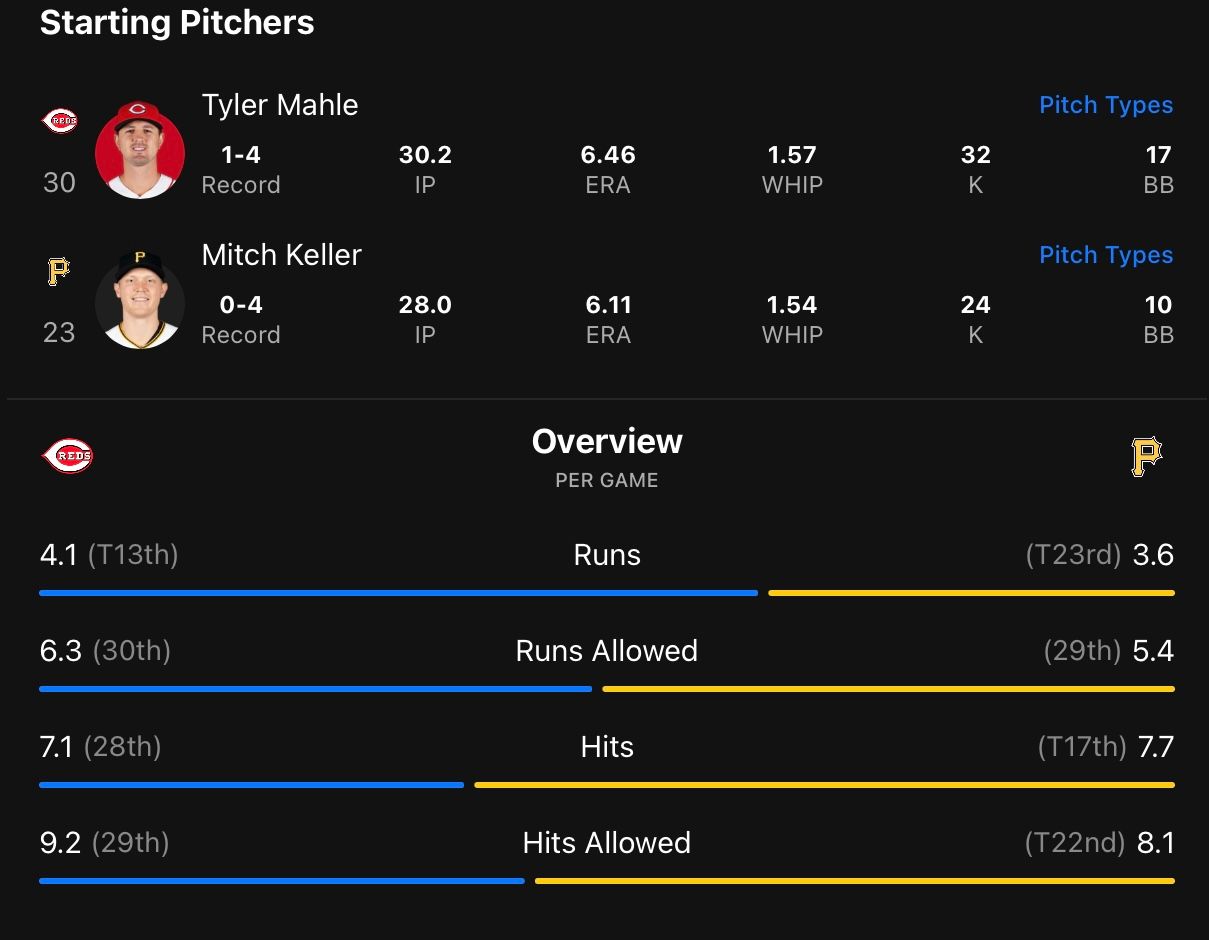 Looking at the Ballpark Pal for today we can see a similar story with the percentages.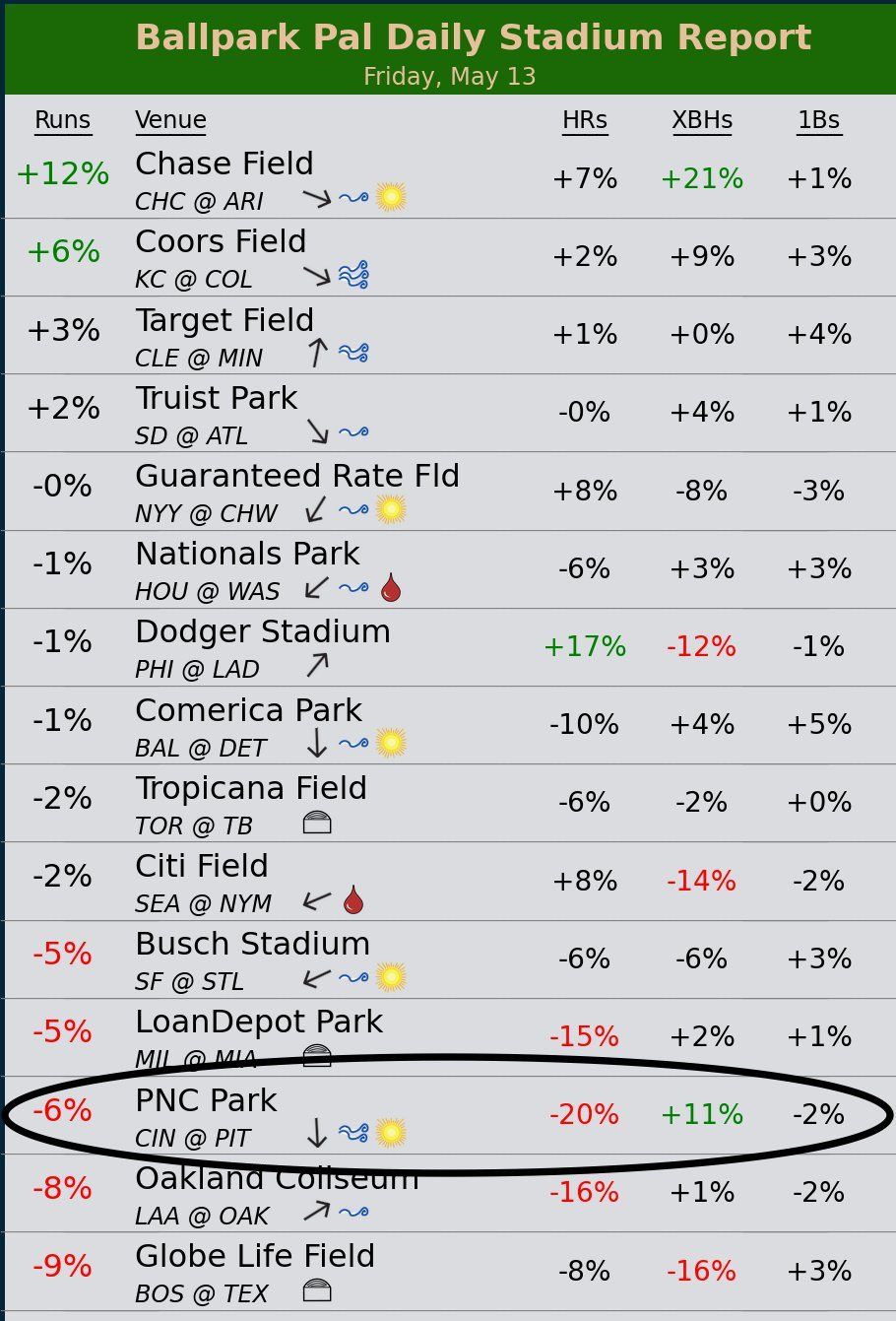 Sorry for the quick write up here folks, going to spend some good time with the in-laws!
Thanks for reading and good luck on your bets!