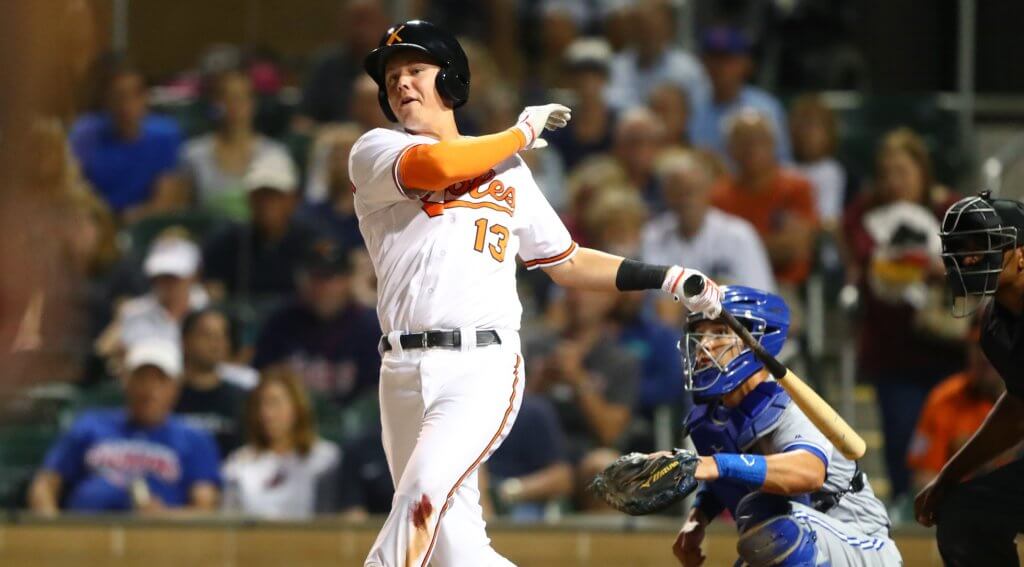 Looking through today's slate my eyes immediately jump to one of my favorite pitchers to fade, Patrick Corbin.
Corbin will be heading to Baltimore to take on the Orioles in the final game of the series. My focus for this game will be Ryan Mountcastle.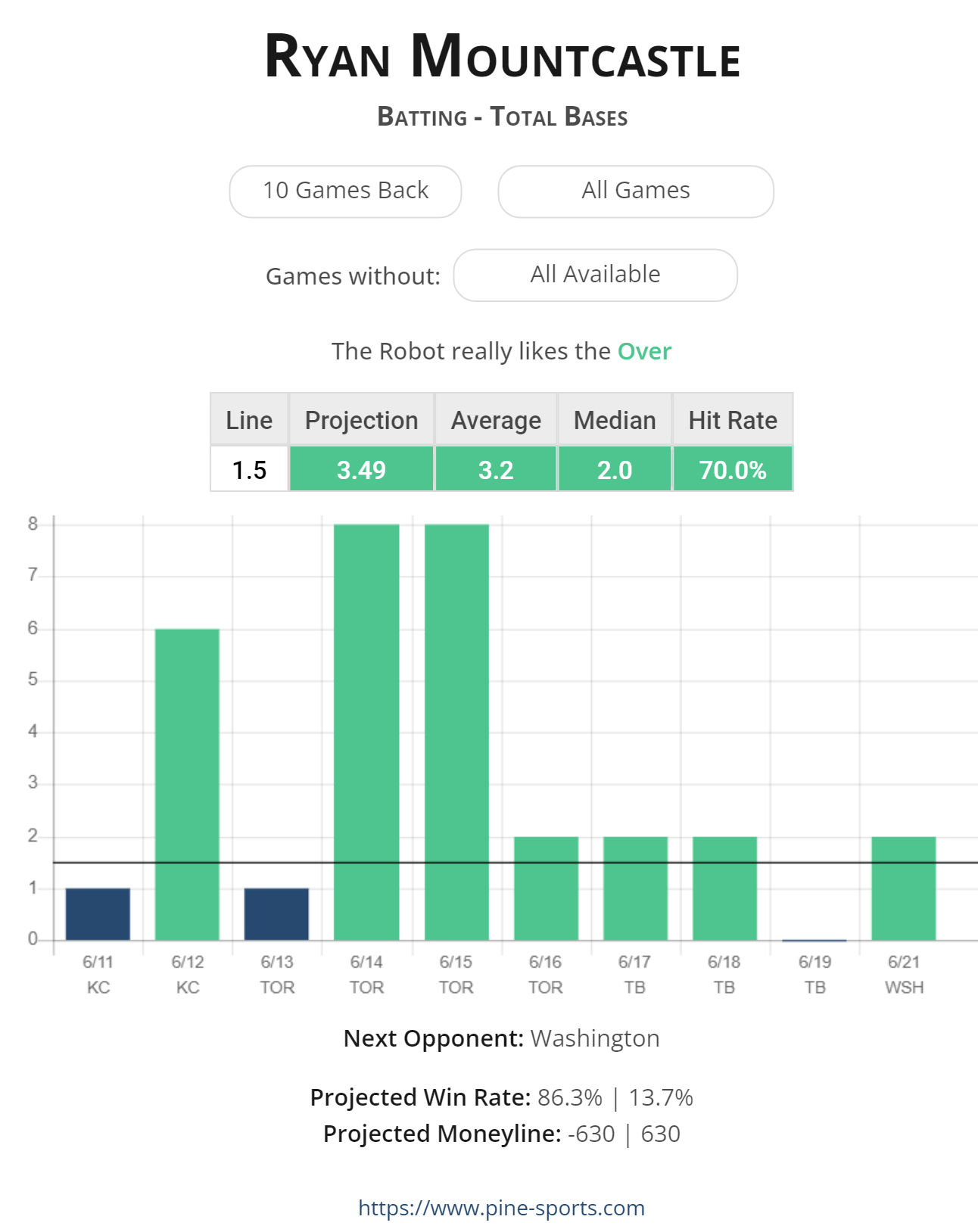 Ryan Mountcastle over 1.5 Total Bases -105  will be our first Pine Prop of the Day. 
Besides the price, I love how Mountcastle has swung the bat as of late. In the month of June Mountcastle is batting .300 with an absurd .657 slugging and 1.008 OPS. 13 of his 21 hits in the month have gone for extra bases and would cash this bet in one swing. Lastly, Mountcastle matches up perfect here with Corbin's most used pitch. He throws his sinker 33% of the time so far this season and Ryan bats .321 vs the sinker and has a .464 slugging percentage.
Attacking Corbin: Corbin has been dreadful so far this season, and even worse on the road. Corbin sitting at a 7.47 road ERA this season to go along with a .350 Batting average allowed and .476 slugging. Against righties this season, 48 percent of his hits allowed have gone for extra bases and only striking out 15% of hitters on the road through 6 road starts this year.