Tonight the White Sox and the LA Angels are going to squaring off in Los Angeles, with two veteran pitchers on the mound in Lucas Giolito for the White Sox and Noah Syndergaard for the Angels. I have a play on the total in this game that I am going to break down below.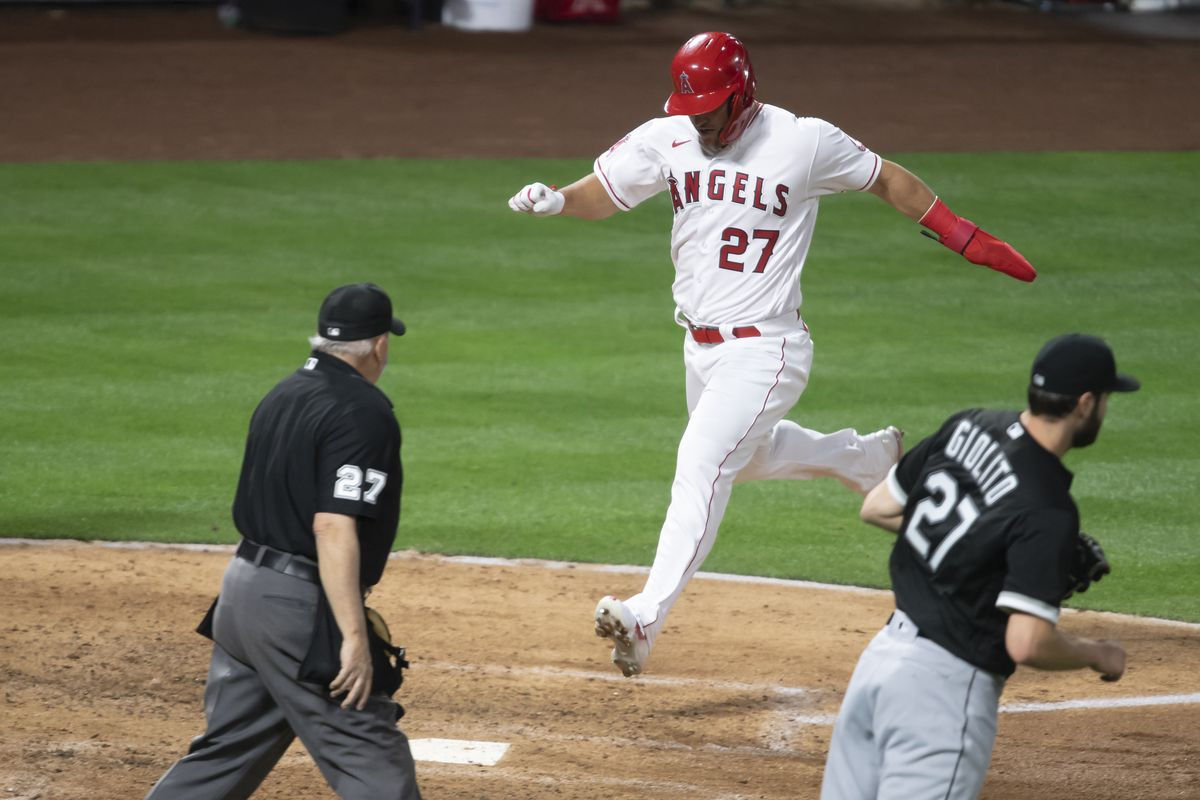 The Angels offence has been struggling recently, but so has Giolito. Giolito has given up 4+ runs in his 4 of his last 5 starts. He is currently sitting with a 5.40 ERA and a 1.56 WHIP. Giolito is still striking out a bunch of batters, which should be his only advantage tonight, as the Angels do strikeout quite a bit. However, the Angels already saw Giolito once this season and touched him up for 3 runs while striking out 7 times. 
On the other side, Syndergaard has been slightly better this season, he is carrying a 3.86 ERA and a 1.20 WHIP. Syndergaard has been quite inconsistent though, it seems he has been boom or bust. In two of his last 4 outings he has given up at least 5 earned runs, and the White Sox bats have been coming alive in the later half of June. 
Since June 15th the White Sox have the 5th highest wRC+ in baseball against RHP, and have been swinging the bat a lot better recently. I like a lot of runs to be scored in this game tonight. 
Official Pick: Chicago White Sox @ LA Angels - o8.5 Total Runs (-120) - Risk: 1.00u
---
Pine Sports and Thrive Fantasy have partnered! You can score access to FREE plays when you sign up using the promo code PINE or by clicking HERE.