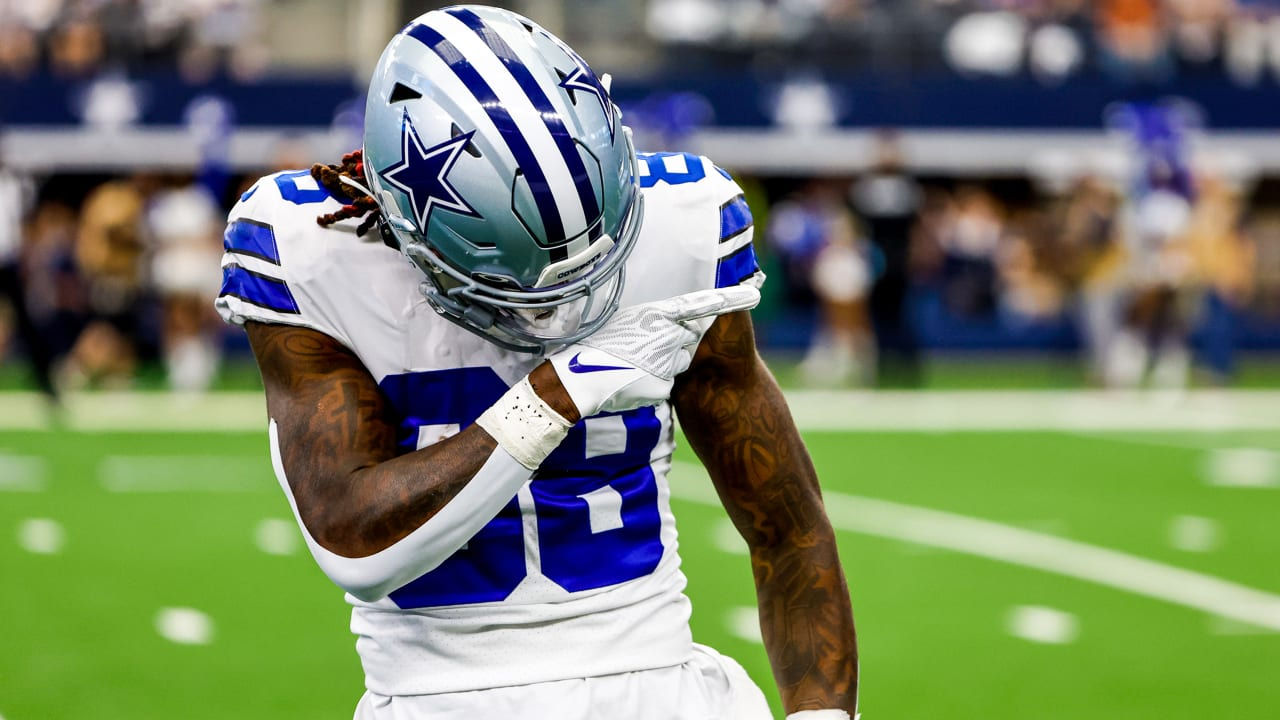 Jakobi Meyers Under 9.95 Fantasy Score (Underdog)
He has gone under this line in 5/9 games this season. Vikings have are a zone heavy team, playing it the 2nd most in the league at an 88.9% rate this season. Mac Jones has mightily struggled against zone having the worst EPA per pass against it this season at -0.23 (According to PFF) and Jakobi has a much better Receiving grade vs man coverage than he does against zone coverage (82.3 vs 69.4). This is a very touchdown dependent prop and Patriots are 20th in points per game and 26th in dropbacks, and 26th in touchdown drive percentage. The only time he has gone over this line this season versus a zone heavy team, was against the Jets week 8 where DeVante Parker got hurt and he ended up with a 37% target share, but his target share on the season is only 20%. The other three times he has gone over this line were against man heavy teams.
Kirk Cousins Under 16.95 Fantasy Score (Underdog)
I took this Prop last week and I am going right back to it because Kirk is not at his best against vs pressure, and Patriots get pressure at the 2nd best rate (only behind the Cowboys by 0.4%). Not only that but they are also a blitz heavy team that blitzes at the 13th highest rate in the league. They also have the highest rate of quarterback hurries as well. Patriots have the best Pass DVOA so fare this season, with the defense quietly being a top tier defense under the radar due to their poor offensive play overshadowing their defensive success. Kirk cousins is also better against zone coverage, but Patriots play man at the 2nd highest rate in the league at 46.5% this season. All these reasons were why I took the under last week and this week we get yet another great matchup to take advantage of. Should I also say he is playing primetime?
CeeDee Lamb Over 75.5 Rec Yards (Prizepicks)
Since Dak has come back, he has gone over this line in 2/4 games. He has a 31% target share on the season and has 40% of the team's air yards. What is fascinating is that he is a target hog on 1st down targets with a 32% share on the season and that is important because those are usually the targets that are schemed up specifically for that player. What makes this prop even better is how often he gets targeted versus the blitz, and lucky for him he gets to face the highest blitz rate team in the league. Lamb has been targeted at a 40% rate versus the blitz (according to Jacob Gibbs) and with the Giants Blitzing at a league high 41% rate, there is potential for him to get absolutely peppered with targets today. Green Bay blitzes at a 29% rate, good for 2nd in the league and he put up 150 yards. Week 3 with Rush at quarterback, he put up 87 yards versus the Giants. Their best cornerback is out (Adoree Jackson) and should have a much easier time getting open. 
Gabe Davis 54.5 Over Rec Yards (Prizepicks)
Early in the season, the weeks 1-6, he only had a 13% target share and a 28% air yards share, but since then he has a 24% target share and 37% air yards share. With those numbers, 54 yards receiving is a line that is simply too low, and Detroit gives up many big plays down field, having the 9th worst deep pass DVOA, and Davis excels in that category. The combined pass explosive rate is a +18%, which is 6th highest for the Bills offense this week (explosive pass plays are 20+ yards). Buffalo drops back at the 5th highest rate and Josh Allen has the 4th highest big time worthy throws percentage of passes 20+ yards downfield, leading the league in completions and yards with such throws. He throws 20+ yards downfield on 13.3% of dropbacks, and for a team who attempts 37.5 passes per game, that comes out to about 5 attempts per game of his throws are passes 20+ yards downfield. With Detroit giving up the 4th most air yards this season, look for Allen to take some deep shots today with some potential of hitting this prop in one play.